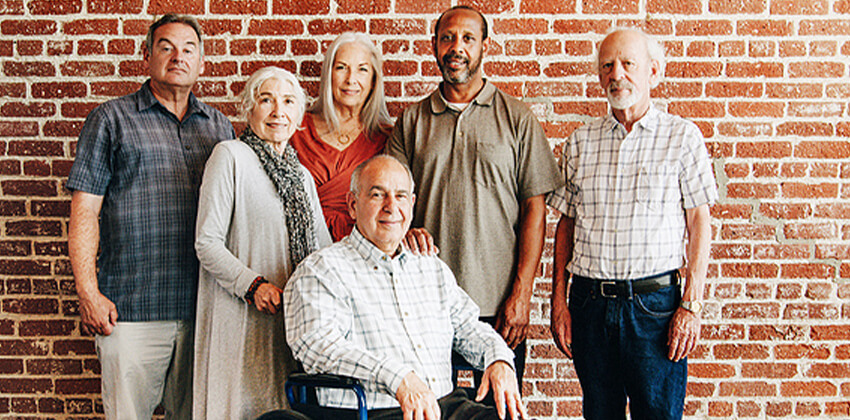 A leading advantage those over 50 have in networking for job search is the breadth and depth of connections they have developed over time.
By the time the average person is in his or her forties, fifties, or sixties, their school, work, personal, and professional friends and colleagues number in the hundreds.
But chances are, if you are like most Boomers, you have held several jobs, moved away from where you grew up, and over time, gone though other transitions – and lost touch with many of the interesting people you met along the way.
This article is focused on how you can rebuild your network by reconnecting with friends and colleagues from your youth. This will pay enormous dividends in your job search, and also enrich your life in many ways.
Here are some tips on finding people you've lost touch with:
Make a list of people you want to find. Don't worry if it's incomplete. As you go through this process you will remember more and more people and add to your list.
Do a search on each person's name through Google. For best results write names in quotes, i.e. "First Name Last Name." You may find contact information as well as information about their careers and personal interests.
If you haven't already done so, get involved in social networking. You'll find sites like LinkedIn (for professional connections) and Facebook (primarily for personal connections) particularly useful.
On Facebook I suggest married women register their maiden name as their middle name (under "Settings") as well as their married name as last name to allow people who knew you before marriage to find you.
On LinkedIn use the "Colleagues" feature to get in-depth information on people you've worked with in the past.
On both LinkedIn and Facebook, consider joining alumni groups from your schools, and workplaces. If you don't find a suitable connection group consider starting one yourself.
Once you've joined social networking sites people will start finding you as well. Don't worry if someone contacts you that you don't want to connect with. These sites allow you to control who becomes part of your network.
Some suggestions on how to reconnect gracefully:
Remember what you liked about these people, what you had in common, what you teased each other about. Bring back the good memories.
When you initiate contact, always start by catching up. Leave aside your job-related concerns until you have reconnected.
If you contacted them online, the next step will be a phone call to see how they're doing, set up a time to meet for coffee, etc.
If you're feeling a bit embarrassed because you've let the relationship lapse, apologize that you haven't stayed in touch. Chances are you're not the only one feeling that way.
When leading into the work-related part of the conversation, be explicit that you are shifting to professional talk.
A critical point: be sure that you are offering help as well as asking for it.
Tips on how to maintain connection
Now that you've reconnected, continue to reach out and stay in touch. Staying in touch needn't be time consuming. Here are some suggestions that will take five minutes or less:
Email news articles, invitations to teleseminars, etc., that your contact will find useful.
Send thank you notes after interviews (whether informational or for a job) also to the person who referred you as well as the person who interviewed you.
Send birthday and holiday greetings.
To paraphrase a Chinese proverb: the best time to build your network is twenty years ago, and the second best time is today!
Don't wait to give yourself the benefit of reconnecting with friends and colleagues who knew you when, and enjoying the benefit of the support, ideas, leads, and referrals they will offer to help you succeed in your job search. And after you land, stay in touch, and reach out – help other job seekers connect with the wonderful resources of your great network.
You'll find more tips on how to network in Part 1 of this article Over 50: Networking, the Boomer Job Search Advantage.
---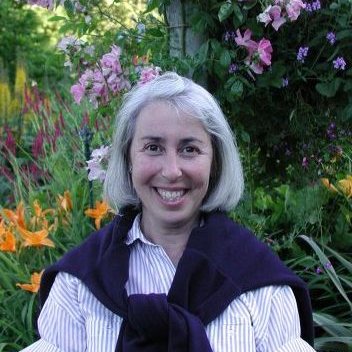 About the author…
Phyllis Mufson is a career / business consultant and a certified life coach with over 25 years of experience. She has helped hundreds of clients successfully navigate career transitions. You can learn more about Phyllis and her practice at PhyllisMufson and follow Phyllis on Twitter @PhyllisMufson.
More about this author…