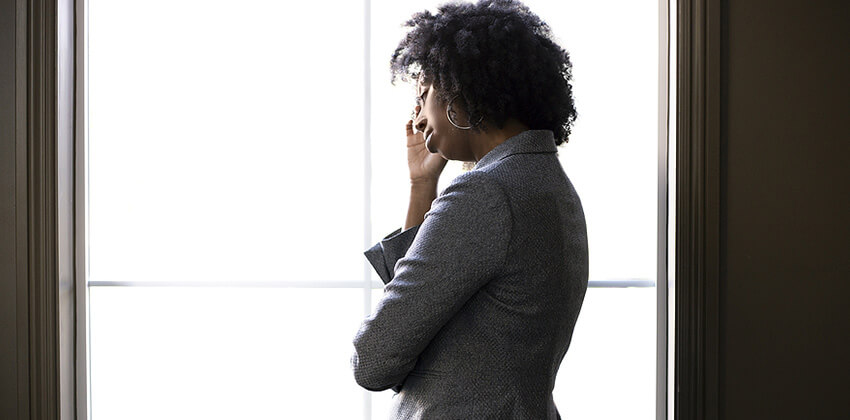 Have you been working at the same company for 15 years or longer and now you find yourself looking for a new job? Or perhaps you'd been working steadily for a number of years but now you're no longer at that job? You want to work again but now find yourself floating in the wind: laid-off, downsized, reorganized, excesses, made redundant (as they say in England). Out of work and out of sorts, you want and need another job. What stands in your way?
You may be like so many others who are 50 plus, finding yourself, during this turbulent time, fearful and concerned about how to prepare for the guardian of your next job, the dragon at the gate: the dreaded interview process.
Don't Do These
Job interviews are stressful, but millions of people succeed at them every month, and you will, too. Just avoid these common job interview mistakes, and you'll be way ahead of the game:
Winging it. This is never a good idea. Prepare as completely as you can for the interview. Research the company; prepare your answers and questions and practice, practice, practice.
Talking too much. Mentioning unnecessary, irrelevant information, rather than working to persuade them you are the best candidate will bore them, not convice them you are the best-qualified candidate.
Talking too fast. You risk running out of time before you make your point.
Not acting enthusiastic and interested in the company and the job. Know what the company does, their competition, and who is interviewing you.
Having distracting hand and/or body gestures. No pen clinking or foot tapping allowed!
Relying on the interviewer to carry the conversation and ask all the questions. Have questions of your own to determine if the job will be a good one for you.
Dressing inappropriately. Business dress/casual at a minimum, even for a restaurant hostess job.
Closing too soon. Don't ask for the job until you have answered all their questions, and they have answered yours.
Deciding this job isn't for you during the first interview. Bad chemistry with one person can be discouraging, but don't give up unless that one person would be your boss.
Not making eye contact. Look the interviewers in the eye. Don't stare at them, but avoiding eye contact makes you look "shifty" — like you are not telling the truth.
Putting yourself down or downplaying your own worth. This is not the time for modesty. Own up to your accomplishments. Proudly!
Not demonstrating your knowledge of the industry and the skills the particular job requires. Show that you are interested, capable, and ready to "hit the ground running" (or, at least, walking fast).
And, last but NOT least –
Not smiling at the beginning, the middle, and the end of the interview. Be friendly.
The interview is your chance to impress the interviewer, to sell yourself as the best candidate for the job. Look over the list above. Are you committing any of these mistakes? Think how you can challenge yourself to re-image your presentation to showcase the best you offer to the company.
---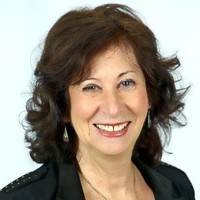 About the author…
With a Master's degree in Vocational Counseling, Boomer Renée Lee Rosenberg, MA, is a specialist in vocational counseling, career management, job search, and retirement. Renée is also a licensed mental health counselor (LMHC) with over 25 years of experience helping individuals navigate career change, cope with stress, and achieve successful outcomes and a Certified Five O'Clock Club coach for over 20 years. For more information about Renée, visit her websites RetirementTutor.com and PositivityPro.com. You can also find her Profile on LinkedIn, send her an email at [email protected], or call her office at (212) 924-2117.
More about this author…