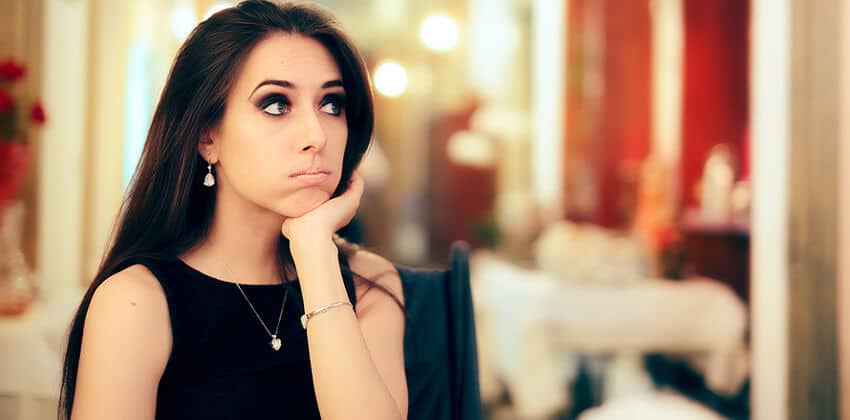 When the holiday season approaches, we face gatherings of family, friends, and coworkers in a variety of settings and celebrations.
If you're an introvert, there's a good chance you anticipate this time of year with some degree of dread. Not because you're a Scrooge at heart, but most likely because you find these encounters draining.
Nevertheless, while you're mingling with others you have an excellent opportunity to network and keep your job search moving forward. Here are some fundamentals of networking to help you navigate the process in a way that is less taxing.
Networking = Giving
We often think about "giving" during this time of year. Apply that concept to networking, and focus on the information or referrals or advice you can provide for others. Use your strong listening skills to uncover the needs and problems of the people you are talking with. These don't have to be job-related. You want to become a resource for people whenever possible.
Networking = Planting Seeds
If you have an event to attend, find out who will be there. If it's a business function, you may be able to identify one or two people that you want to make contact with. These events don't always lend themselves to the in-depth, one-on-one conversations that introverts prefer, but they do present opportunities to schedule follow-up meetings for that purpose. Exchange business cards and you have an excuse to contact people in the future. If the event is strictly social, use the occasion to become better acquainted with others in attendance. Networking is a lot like planting seeds – conversations of today may bear fruit in the future.
Networking = Connecting
The holiday season provides a built-in excuse to get in touch with people, and most people will accept your overtures to them on face value, as holiday greetings and nothing more. This can be reassuring if you dislike networking because you worry that others will think you're getting in touch with them just because you need something from them. Take advantage of the opportunity to contact people not because you want their help but because you genuinely value your relationship with them and want to share your wishes for the holidays and the New Year.
Remember that every exchange of information constitutes networking, whether it specifically relates to a job search or not. Each conversation contributes to cultivating relationships and to enhancing your visibility and credibility.
Bottom Line
As an introvert, you may find it helpful to limit the number or length of these conversations or to pace yourself as you go, but you can be an effective networker and even, at times, enjoy the process. While these networking tips work no matter what time of year, the holidays are a great opportunity to practice.
More Articles About Holiday Job Search:
More Information About Job Networking
Additional advice from Wendy Gelberg to help introverts succeed with their networking, including (from the list on the right):
More Holiday Job Search Tips
New Year, New Job! 101 Top Tips from the Job-Hunt Experts for Your Holiday Job Search: How to Use the Holidays to Advance Your Job Search Read the reviews! At only 99 cents, this is a no-brainer! It contains networking and job search tips that will help you all year around, and you don't need a Kindle to read it. Install Amazon's free Kindle app, and read it on your computer, tablet, or smart phone.
---
About the author…
Wendy Gelberg is a Career Navigator at JVS CareerSolution in Boston and author of The Successful Introvert: How to Enhance Your Job Search and Advance Your Career. She is a certified career coach and resume writer whose expertise is in helping people who are uncomfortable "tooting their own horn." Wendy writes resumes, gives workshops, coaches individuals, and writes articles and blogs on all aspects of the job search process. Samples of her resumes and career advice appear in over 20 books. Wendy has been a career coach and resume writer for over 15 years. She has been an introvert her whole life. Contact Wendy at [email protected].