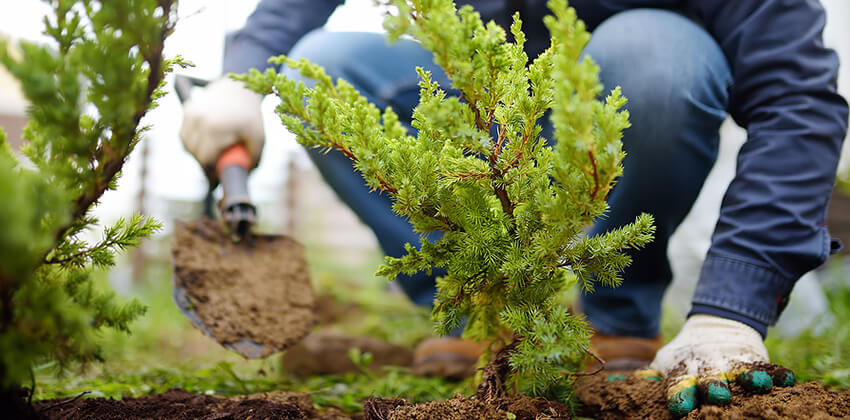 If the economic crunch has hit, don't despair. There are options for generating income from some often ignored sources.  Seasonal and part-time jobs can offer transition career moves and may even help build your skills base.
Holiday Jobs
At holiday time, especially in the winter when gift buying is high, there are usually retail opportunities for sales staff and shipping clerks (who box up packages for shipment). Even in a bad economy, there is seasonal hiring.
Larger retailers (including websites like Amazon.com) often have more openings, but small establishments might be more responsive if you can offer last minute availability when an employee is out sick or there's another kind of emergency that shrinks the usual staff level.
Don't forget to visit local retailers, and see what is available. Just be prepared to visit many stores, big and small.
Organizations responsible for delivery of holiday packages, like the U.S. Post Office, UPS, FedEx, and other shippers, need an expanded staff during the holidays for sorting packages and for delivering them. Check out their websites or stop at the local facility to see what jobs are open.
Read Holiday Seasonal Jobs Open! and How to Find Seasonal Work Through a Staffing Service for more information.
Teaching
Substitute teaching can be a possible 9-month part-time job. Most school districts have minimum requirements for their substitutes, but probably the most important is being comfortable around the students.
There are needs for teachers from preschool through high school, so there's probably a subject or age group you could work with. Teachers not only get sick on occasion, but have family crises and regular education-related meetings to attend.
If you register with several school systems you could be busy 5 days a week! And don't forget tutoring or child care services.
Tax Return Preparation
During tax preparation time (which usually begins in December or January, not April) there are often opportunities with accounting firms who need help gathering information and completing preliminary tax returns.
If you have tax preparation experience, either with a firm or from doing your own for many years, be sure to point that out to potential employers. Again, the smaller firms may have more interest in hiring you to supplement their usual staff during this busy time.
Counting Inventory
If you live in a major metropolitan area you can offer your services as an inventory counter. Most department stores and many manufacturing facilities have this need at least once a year, sometimes more often
I have a friend who did this in a Philadelphia design showroom and ended up being hired as a fit model for the company. Someone passed her in the lunchroom when she was taking a break and asked to measure her as she seemed like a perfect size 8. She's still at it today, seven years later at age 60, and has her own business as a fit model for several lines of clothing.
Fitness
Ever been in an aerobics class or gone spinning? Maybe you can turn that into a part-time job at your local fitness center or YMCA. Again, if you're available at unusual times or are willing to work with special groups – like the elderly – this could be a way for you to stay fit, too. You might need certification, but check with your local gym and see what might "shape up."
Handy Person
Handy around the house or garden? Many jobs are too small for contractors or landscape companies. Hang a poster on a community bulletin board at the library or supermarket or buy a small ad in a local newspaper or on craigslist. You may be surprised at how many people want your help.
Just be sure you have insurance and good health coverage in case of an accident or pulled muscle. And a crafty person can have endless job possibilities, from picture framing to project finisher in a yarn shop or fabric store, and any number of other possibilities. Then there are technology-related jobs such as computer doctor or web designer.
The Secret
Think beyond the usual jobs and places of employment. This is a time to be creative, both with the kind of job you could do as well as where you would do it. Be flexible with work hours. Have a good attitude about yourself and the job. And apply everywhere.
More About Temporary and Part-Time Work Options
---
About the author…
Dr. Jan Cannon, Job-Hunt's Mid-Life Career Expert, is author of Now What Do I Do? The Woman's Guide to a New Career, Find a Job: 7 Steps to Success, Finding a Job in a Slow Economy, co-author of Exceptional Accomplishment, and a career professional for 20 years. Visit her website, https://www.cannoncareercenter.com for more career advice and help.