Perhaps you graduated this year or in the last couple of years
Perhaps, you are graduating soon or in the next two years.
Regardless of the timing, launching your career provides you with unique opportunities and interesting options and challenges.
You need experience to get a job, but you are having a hard time getting experience unless someone hires you.
Which comes first, the chicken or the egg – the job or the experience?
Millions of job seekers have run into this wall every year, and millions of them have broken through it, too. So will you. Job-Hunt and Chandlee Bryan, Job-Hunt's Expert in Job Search for New Grads will help you address the issues and find strategies to deal with them.
The key thing for you to do now is to figure out what you really want to do – at least for the next 2 or 3 years. Your school should be able to help you with assessment tests and counselling, and you have the billions of pages of Internet content to help you with your research.
An unfocused job search — an I'll-take-anything job search — is a tougher job search than a focused one, so learn that lesson now.
Expect that you will make several career transitions in your lifetime. The US Department of Labor estimates as many as 10 to 12 job changes in a lifetime. As she speed of technological change increases, the need for more more job transitions may increase too, in the future. So, get used to starting a new job.
If possible, find a way to enjoy the changes.
More About Job Search for New Grads:
---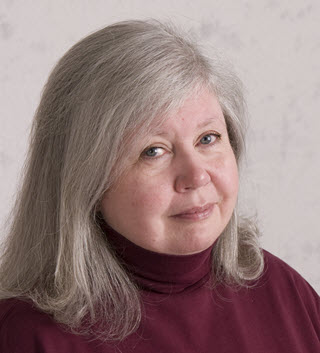 About the author…
Online job search expert Susan P. Joyce has been observing the online job search world and teaching online job search skills since 1995. A veteran of the United States Marine Corps and a recent Visiting Scholar at the MIT Sloan School of Management, Susan is a two-time layoff "graduate" who has worked in human resources at Harvard University and in a compensation consulting firm. Since 1998, Susan has been editor and publisher of Job-Hunt.org. Follow Susan on Twitter at @jobhuntorg and on Facebook, LinkedIn.
More about this author…