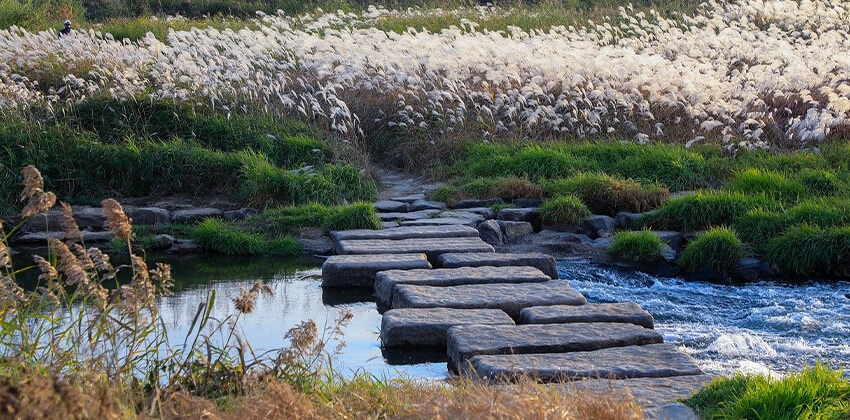 As I have been working as a career coach for many years, I'm reminded frequently that some aspects of a job search are consistent regardless of where you are professionally.
Whether you are a senior executive or a new graduate student seeking your first professional job, there are still five basic points to master as you manage your search strategy.
Overcoming Job Search Challenges:
1. Remember Your Value
It's easy to lose track of how good you are when you are unemployed.
2. Stay Up-to-Date
Employers are concerned that someone who is unemployed has also become out of date.
3. Be Open-Minded
Maintain as much of your "normal" life as you can, but take the time to re-assess your budget and spending habits.
4. Expand Your Network
As professionals, we all generally have three very specific "Networks" that are important to tap as we navigate through a job search.
They are:
Proactive Network

These are people in your network who are direct connections, care about your success, and want to step up to assist you in any way possible.

It has been noted that many active jobs are never posted online because the company would rather try to leverage internal contacts and referrals instead of hiring someone who may not be proven in their respective role.

Reactive Network

These are recruiters, hiring managers, or people in general who are responsive to your inquiry for employment.

You may have talked with them at some point in your search process, and while their current role may not be a good fit for you, you want to make sure to have a trusting relationship with them moving forward, being ever-diligent in remaining on their radar, or top-of-mind as opportunities come across their desk.

Headhunter, Recruiter Network

You want to be sure to get your resume in front of every recruiting company possible, within your specific market segment. You never know when they may search their database for the right candidate, and you want them to find you!
Don't expect just to be fed by people in your network.
Get out and volunteer, maintaining a spirit of feeding others. Be intentional about getting in front of people and know how to tell your employment transition story with confidence.
Volunteering also provides you with a fill-the-gap activity.
Know how to ask for a referral.
You may ask:
"Do you know anyone who might have a need for someone with my skillset within their company?"
Or, you can ask,
"Do you have anyone in your network who may know of someone, who might have a need for an individual like me in their company?"
In the first question, you are asking your contact person to only consider people that they may have immediate access to. In the second example, you are encouraging that person to think outside their own network, opening them to intentionally considering new opportunities to connect or engage.
[MORE: How to Make Employee Referral Programs Work For You, 10 Success Tips for Reluctant Networkers and Finding Your Network.]
5. Remain Encouraged and Hopeful
"Chase the dream, not the competition!" Don't give negativity the power to hold you hostage. Celebrate your joy or your success, and you will find your next professional opportunity!
Go get 'em!
---
About the author…
An expert and leading authority in career development & employment transition, Dean Tracy is a National Top Tier Executive Career Coach & Recruiter, and Public Speaker based in Northern California. He is the Founder of CareerLinkTFH, an outreach designed to assist and support job seekers as they manage their unemployment or career transition. He also serves on the Leadership Team for BusinessLink, and he and his wife own and operate an Equine Sanctuary on their ranch for horses with special needs or in retirement. Find Dean on LinkedIn.