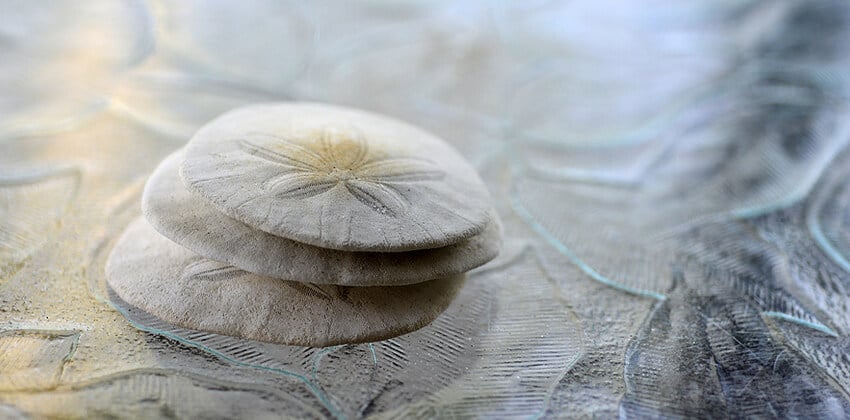 Interested in making some supplemental income? Consider becoming an independent contractor, otherwise known as a freelancer. Plenty of companies hire this type of help to bolster their staff, allowing you to provide services on a schedule that works with your other professional and personal commitments.
To get started, take a look at this primer on freelancing for supplemental income:
What Do Freelancers Do?
Pick any industry, and chances are freelance opportunities exist. While you might choose to perform the same type of work you do for your regular job, freelancing can also be a great opportunity to explore other interests.
Some of the top fields for freelance job listings include computer & IT, administrative, accounting & finance, customer service, software development, medical & health, project management, analyst, writing, and education & training.
How Freelancers Differ From Regular Employees
Freelancers and employees may do similar tasks for a company, but key differences exist between the two.
A freelancer is a provider of specific services for a negotiated rate and time period. Typically, both sides sign a contract spelling out details of the arrangement. After the work has been performed, more contractual agreements may be made, or either side may choose to discontinue the working relationship. To learn more, read How Do Freelancers Get Paid? A Guide to Rates, Invoices and More.
Yet, while a freelancer isn't an employee, don't for a moment think that Uncle Sam doesn't want his due share of what you earn. Freelancers are responsible for paying their own taxes; employers will not withhold the appropriate amount before issuing a paycheck. Failure to make estimated tax payments each quarter could result in a hefty penalty for a freelancing newbie come filing time.
Freelancers are also responsible for their own health insurance, retirement plans, accounting, invoicing, marketing, and dealing with clients. To help you navigate these obstacles, among others, it might be a good idea to connect with a freelance mentor.
How to Find Freelance Jobs
Prospective freelancers spend much of their time (at least at first) seeking work. For instance, writers may query various publications with ideas for articles they'd like to write. A freelance web designer might contact area businesses to see if any have a need for help with their sites.
Building relationships and providing quality work makes securing future "gigs" easier through repeat business, word-of-mouth, and stellar recommendations.
Written by: Beth Braccio Hering