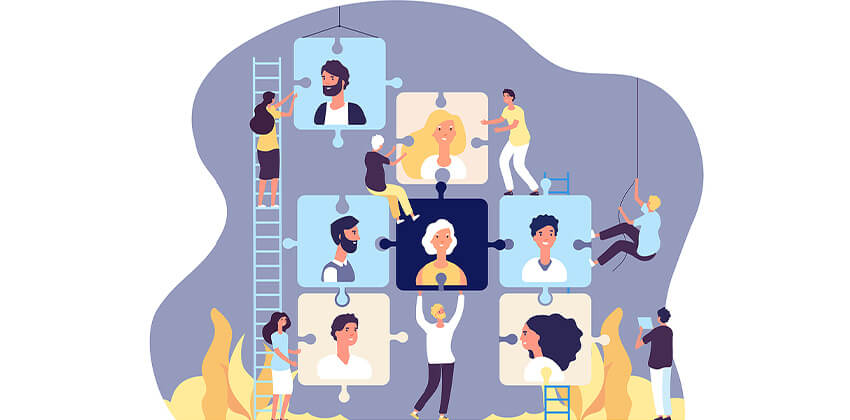 Job seekers frequently ask me for help connecting with a recruiter they can pay to find them a job.
In the USA, that's not how recruiters typically work.
Job seekers need to understand three important things about recruiters.
1. Recruiters, no matter how friendly, do not work for the job seeker.
They work for the employer who pays them. Many — particularly external recruiters — will go out of their way to help you, if they can, but do not expect them to do your job hunting for you.
2. There are many different kinds of recruiters, but they all fall into one of two major categories:
Internal Recruiters

Also known as "in-house" recruiters, these recruiters are employees of the employer they represent, paid a salary by the employer. Within the employers organization, internal recruiters may recruit for the whole organization or only a part of it — specific departments or specific job functions.

Agency/External Recruiters

These recruiters are also known as "independent" recruiters, "headhunters," "search consultants," or "sourcers" depending on how they work and how they are paid.

They are employees of recruiting or "staffing" firms or agencies usually helping many different employers find employees.

External recruiters may specialize in a location, a profession, an industry, a job level (like top executives), a search technology/method, or a combination. Some firms focus on helping employers find employees for temporary assignments, often called "temping agencies" or "contracting agencies" which may specialize in a location, profession, etc.
To understand more about recruiters plus "sourcers" (a new kind of recruiter), read How to Find Jobs Working with Recruiters, Staffing Firms, and Head Hunters.
3. Recruiters usually manage the hiring process, but they don't make the hiring decision.
The hiring manager, typically the person to whom the new hire will report, is usually the official decision-maker in the hiring process. Often, the hiring manager is advised by other members of the team who have interviewed the job candidates and also by the recruiter.
Get Started Working with Recruiters
Jeff Lipschultz, Job-Hunt's Working with Recruiters Expert, is an external recruiter, a partner in the firm, A-List Solutions, and an avid biker. Jeff will help you understand how to work with recruiters, mostly from the external recruiter's perspective, but with a great understanding of both job seekers and hiring managers in many different industries and professions.
More About Working with Recruiters:
---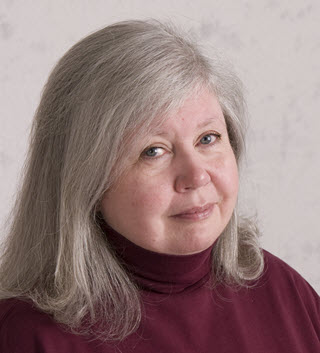 About the author…
Online job search expert Susan P. Joyce has been observing the online job search world and teaching online job search skills since 1995. A veteran of the United States Marine Corps and a recent Visiting Scholar at the MIT Sloan School of Management, Susan is a two-time layoff "graduate" who has worked in human resources at Harvard University and in a compensation consulting firm. Since 1998, Susan has been editor and publisher of Job-Hunt.org. Follow Susan on Twitter at @jobhuntorg and on Facebook, LinkedIn.
More about this author…