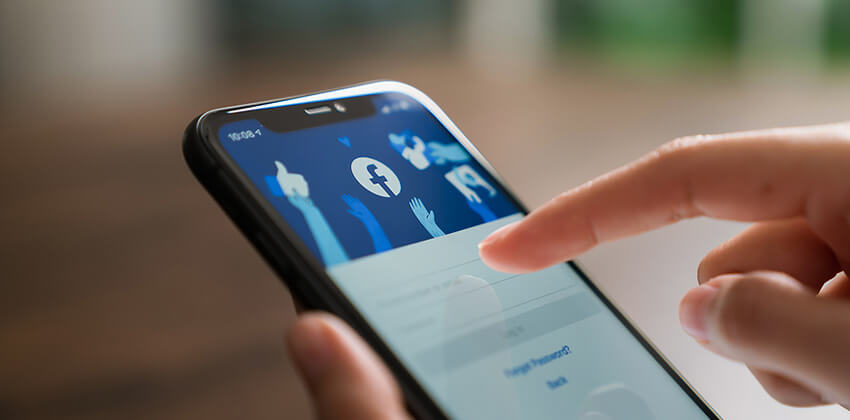 Chris Russell is the CEO & Founder of CareerCloud.com. An advocate for job seekers everywhere, he is widely considered to be the "mad scientist of online recruiting," a badge he wears with pride.
Chris got his start back in the mid 1990's when he moonlighted as a resume writer after his friends kept asking him to write their resumes. Then, in 1999, he started his first online job board, FairfieldCountyJobs which blossomed into a 20 site regional network.
Last year he sold that company in order to start CareerCloud. Over the years, he's written a book and launched dozens of job boards and recruitment sites to help job seekers find work. His long running podcast, CareerCloud Radio has been around since 2007 and is consistently a top 25 show in the iTunes – Career category. Its chock full of interesting and practical job search advice, especially about using social media.
Helping to connect job seekers with employers is his passion and mission in life. Follow him on twitter @chrisrussell.
Articles by Chris Russell
Facebook for Job Search:
Why You Shouldn't Give Up on Facebook for Your Job Search
In the early years of Facebook I generally kept my distance from friending everyone and made a rule for myself to just connect with people I meet in real life. But lately my tune is changing. I'm starting to see the power of connections you can make with it.
Meet more of Job-Hunt's Job Search and Career Experts.