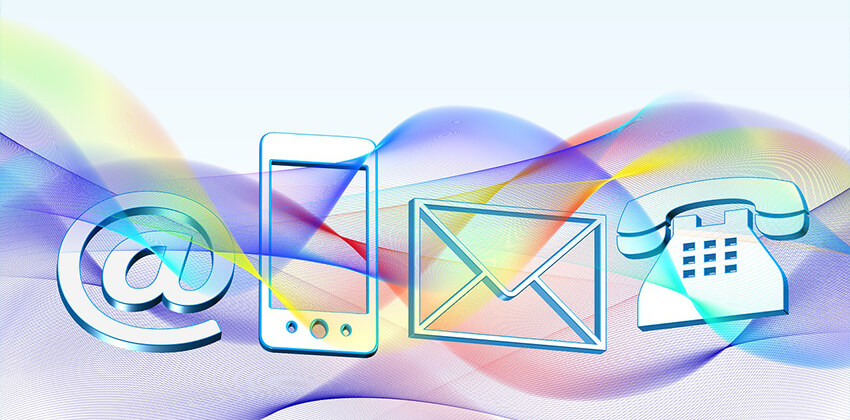 The Job-Hunt Job Search and Career Experts
More than 50 experts share their expertise with Job-Hunt's visitors, including well-known authors, speakers, contributors to other popular publications, and other well-respected experts in their fields.
Expert topics Include:
Interviewing
LinkedIn
Facebook
Resumes
Job Search Networking
Working with Recruiters
Career Change
Boomer Job Search
Veterans Job Search
Federal Government Job Search
Information Technology Job Search
Finance Industry Job search
Personal Branding
Personal Marketing
Social Media & Job Search
Lifestyle-Friendly Careers
Mid-Life Careers
Second-Act Careers
Choose the expert you need from Job-Hunt's list of job search and career experts. Contact information is provided on each of their Job-Hunt biography pages, linked from the experts list. Or feel free to email us at [email protected].
Among Job-Hunt's many awards:
2013 Forbes Top 100 Websites for Your Career
Best of the Web/Top Site for Finding Work – Job-Hunt.org is a "Top" or "Best" site for job hunting and careers according respected sources like US News & World Report, Forbes, and PC Magazine.
Some of Job-Hunt's visibility: