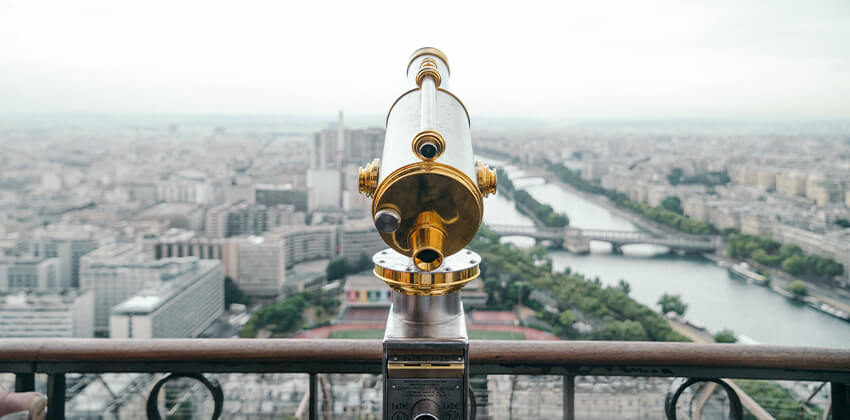 Resumes in the 21st century are more complex than they have been in the past. In addition to presenting the job seekers' skills and accomplishments in the best light, they must also be "friendly" to the technology employers use to store and find resumes.
So, 21st Century resumes must operate effectively on several levels not required of resumes in the past.
Being Found by Employers Is Critical
For a job seeker to be considered for any job, their resume (or other Internet presence, like a social network profile) must contain the keywords the employer or recruiter is using to find resumes meeting the requirements of the jobs being filled.
The applicant could be the best person for the job, but — to be considered for the job — the applicant's resume must be found by the person searching through the resumes for the best applicants.
The content of a "find-able" resume is designed to leverage typical search technology in:
Jobboard resume databases
Employer applicant tracking systems
Employer email systems
Social media (LinkedIn, Facebook, Twitter, etc.)
What are "keywords"? Keyword are the words used for search and finding appropriate candidates. For example, if an employer is filling an administrative assistant position, the keywords are the words associated with the requirements of the job:
the name you use for your job search (your Professional Screen Name)
the skills (accounting, calendar management, meeting management, correspondence management, coordination, etc.)
the tools (Microsoft Office, Microsoft Word, Microsoft Excel, Microsoft Outlook, iPhone, iPad, MacBook, etc.)
the education (BA, BS, AA, AS, high school, etc.)
the location (North Bay, MetroWest, East Village, etc.)
the experience (managed, created, documented, tested, etc.)
Where should the keywords be? Everywhere!
Filename of the resume or profile (for those that are emailed or published as a web page)
Title of the resume or profile (for those in systems that use entry titles, like LinkedIn and Craigslist)
Body of the resume or profile
Body of the LinkedIn Profile
Twitter Bio
Facebook Page
Email address (maybe)
It is very important that the keywords be customized for the position being sought. If you are looking for more than one kind of job (more than one target job title), the resume used for each job should be directly related to the keywords appropriate for that job.
More about Keywords:
---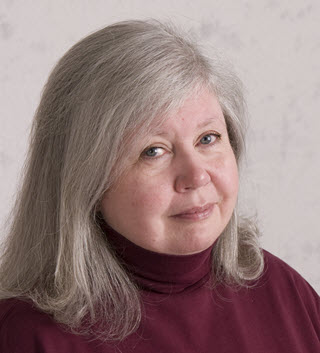 About the author…
Online job search expert Susan P. Joyce has been observing the online job search world and teaching online job search skills since 1995. A veteran of the United States Marine Corps and a recent Visiting Scholar at the MIT Sloan School of Management, Susan is a two-time layoff "graduate" who has worked in human resources at Harvard University and in a compensation consulting firm. Since 1998, Susan has been editor and publisher of Job-Hunt.org. Follow Susan on Twitter at @jobhuntorg and on Facebook, LinkedIn.
More about this author…