Each of these free ebooks should help you accomplish a specific goal important to the success of your job search and career.
These free job search guides are made available to you by Job-Hunt and the authors to help you with your job search. No registration is required to download any of them.
Feel free to use these guides for your job search and to share them with your friends and anyone else who needs help coping with today's job search process.
NOTE: These materials — and all of Job-Hunt.org — are protected by U.S. Copyright Law. Do not sell these books, and do not repackage the information in them to sell.
If you wish to use them for a workshop or class, please contact us for permission.
Job-Hunt Quick Guides – eBooks Providing Free Help with Your Job Search
These guides are short, designed to be a quick read on a specific topic, so you can learn what you need to know and move on.
Also see the columns on Job-Hunt written by experts and expanding every month to help you deal with today's job search: Online Job Search Guides.
Clicking on the title will open a new browser window containing the ebooklet.
27 Job-Hunt Job Search Experts plus What Color Is Your Parachute? author Dick Bolles offer over 100 tips for successfully leveraging the holidays for your job search. These tips help will year around, but are easiest to implement during the end-of-year holidays.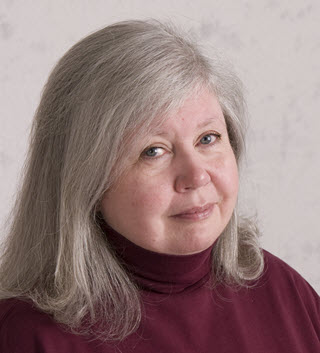 About the author…
Online job search expert Susan P. Joyce has been observing the online job search world and teaching online job search skills since 1995. A veteran of the United States Marine Corps and a recent Visiting Scholar at the MIT Sloan School of Management, Susan is a two-time layoff "graduate" who has worked in human resources at Harvard University and in a compensation consulting firm. Since 1998, Susan has been editor and publisher of Job-Hunt.org. Follow Susan on Twitter at @jobhuntorg and on Facebook, LinkedIn.
More about this author…