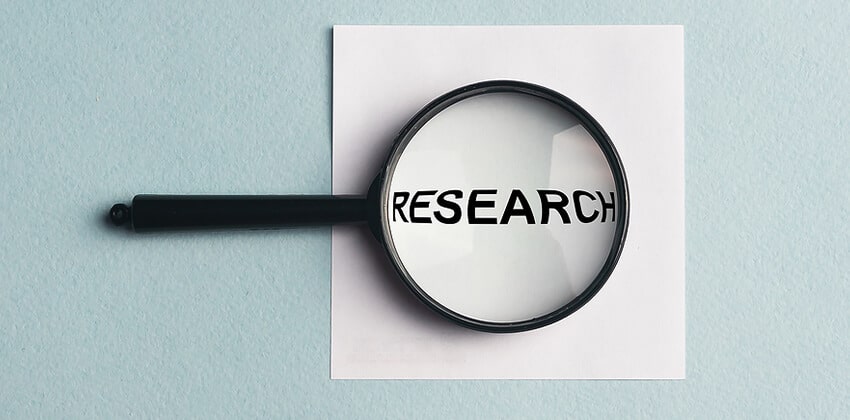 The most successful job seekers approach the process of interviewing like an entrepreneur. To do that, they realize they are a product that is for sale and that they must sell themselves.
In your interview, demonstrate to the employer how you can meet the goals and needs of their organization. To do this, you have to know about the company before you go to the interview.
Pre-Interview Research and Preparation
If you don't show knowledge about the organization and key management during the interview, they will assume you aren't really interested in them or the job. So they won't be interested in you. Even at an entry-level, research can truly set you apart from the competition.
Some of the key information you should know includes:
Company goals and mission
Products and/or services they offer
Recent changes in the organization such as emerging technology, new products, expansions, mergers, etc.
Company history
Also, for your own information, it is a good idea to check financials on the company to ensure their stability and solvency.
More: Guide to Company Research and Understanding Annual Reports.
By researching into these areas, you can gain a knowledgeable edge on positioning yourself during the interview.
As a matter of fact, this extra work will increase your confidence, and will keep you from walking blind into your interview!
Sources of Information
This research process does not have to be difficult. Sometimes, you won't have to go to lengths in your research. You might not have the time between scheduling and attending your interview, or perhaps you are already familiar with the organization that in-depth research is not required.
Use your off-line and online network of contacts to find information about the company (and even the interviewer).
We are currently living in a world of information availability.
Company websites. Be sure to check out the employer's website. Most companies, both big and small, have a website. That website will most likely have much of the information you are seeking about their products, service, history, and goals. Be sure to look through all the pages including their press announcements as those represent their big announcements.
Search engines. Use a search engine such as Google, Bing, or Yahoo to perform a search on the company. You can find articles written about them, press announcements about them, complaints and lawsuits, and much more.[Related: 50 Google Searches to Avoid Bad Employers.]
LinkedIn. LinkedIn.com is a great place for finding information about the company because you can find people who have worked there, read their profiles, and job descriptions, and even contact them. LinkedIn also has "company pages" for many organizations.
GlassDoor. Glassdoor.com offers current and former employee "reviews" of many employers.
Other sites and resources that can be helpful for finding additional information include:
Ratings sites. For a tiny, local company you may have to look no further than Yelp.[Related: How to Use Yelp to Research Companies.]
Online yellow pages. Sites like SuperPages.com online yellow pages will provide at least basic contact information, but may also have customer ratings, too.
Local Better Business Bureau, Chamber of Commerce, and area newspapers.
Reference librarian at your local library who can guide you to resources on companies.
Websites such as Dunn & Bradstreet, Business.com, Hoovers.com, and Vault.com.
Caution: Do be careful about ratings sites and negative information about a potential employer. One or two negative items could be wrong or the result of someone seeking to hurt the organization. However, if you find a great deal of negative information about a potential employer, proceed very carefully!
Bottom Line:
Once you have your research completed, you will be much more educated about the company – what their goals are, what products and services they offer, and potentially what challenges they face. You will then be able to use this information in your interview to show your knowledge and interest. Instead of entering the interview blind you will be informed and ready to show your commitment to the company, which will make you shine!
---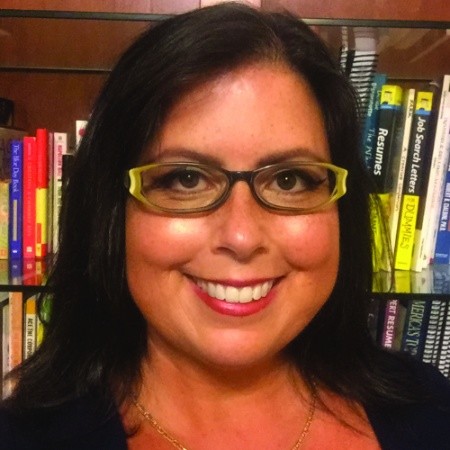 About the author…
Laura DeCarlo is recognized as the career industry's 'career hero' making a difference to both job seekers and career professionals as the founder of Career Directors International. She possesses 11 top-level certifications in resume writing, career coaching, and career management; 7 first place resume and job placement awards; and has written three books on interviewing and job search including Interview Pocket RX, Interviewing: The Gold Standard, Resumes for Dummies,and Job Search Bloopers. Follow Laura on Twitter at @careerhero.
More about this author…