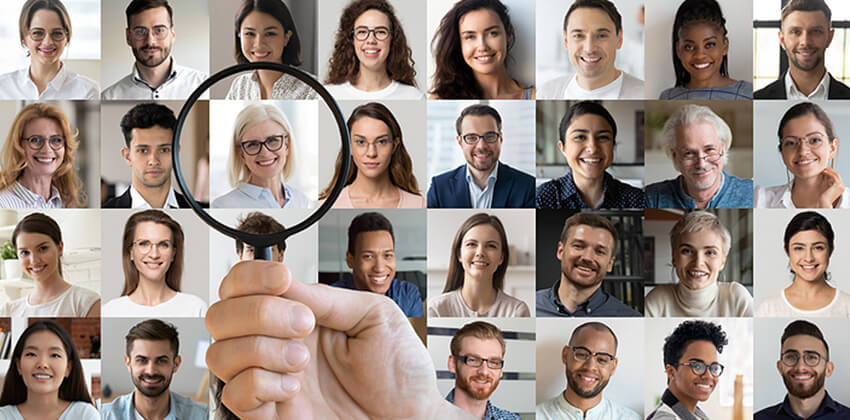 If you've been laid off at least once (and most people already have, or will at some point in the future), try a pro-active, rather than a re-active, approach in your next job search.
First, develop a list of potential employers, based on the apparent quality and future prospects of the organization as well as the salary and benefits, the location, and the potential career path. Then, look for a job in those organizations. The links below should help you identify good potential employers.
Remember that, statistically in the U.S.A. over the past decade, the large companies have had a decline in the number of US-based jobs. The greatest job growth has been in small and medium sized companies, as the large companies "down-size."
How-To Articles
Other Resources
Hoovers Reports – great "capsule" information for free, along with industry news, the competitors for each company listed, and much more. For a fee, more detailed information is available.
SuperPages – a Yellow Pages directory that allows you to "browse" through the category listings (e.g. Internet Services, Web Site Design, etc.) for something apppropriate to your search, and then select the city and state.
See Job-Hunt's Google-ize Your Job Search article for help on using the search engine Google to find additional employer Web sites.