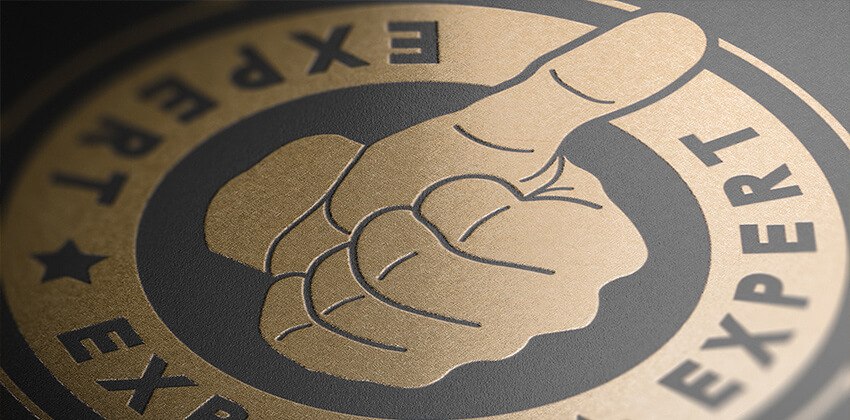 Because our goal is to provide you with the best job search and career advice available, Job-Hunt.org contains advice from many carefully selected contributors.
These talented and knowledgeable people contribute articles to Job-Hunt – or have contributed articles in the past – to help job seekers with their job search.
The experts provide information about the traditional job search topics including resumes, cover letters, job interviews, and recruiters, plus the new and evolving technology including LinkedIn and other social media.
Plus experts provide advice for new grads entering the job market, boomers, veterans, and also people who are seeking jobs with the U.S. federal government.
In addition, experts share important information about different kinds of employment that are becoming more common, especially working from home and even temporary work.
Click on the expert names, below, to see their biographies and the articles they have written.
Help with the Job Search Process
Employment/Income-Generating Options
Help with the Online Job Search Technologies
Help Bouncing Back from Job Loss
Help for Specific Groups of Job Seekers
Help with Specific Industries
Are You Qualified to be a Job-Hunt Expert?
Job-Hunt.org is visited by more than 1,500,000 people every month with over 2,500,000 page views each month.
Are you an expert on a topic that could help job seekers find jobs? Can you write an original 800 to 1000 word article on your topic once a month or twice a quarter?
There is no charge to write for Job-Hunt. Our goal and our purpose is to help job seekers understand and succeed in today's ever-changing job market. We also want to help those who help us help job seekers become more visible so they can help more people.
To find out more about contributing to Job-Hunt, read Becoming a Job-Hunt Expert.
Send examples of your work, a short bio about why you are an expert in a particular field, and your contact information to feedback @ job-hunt.org.
---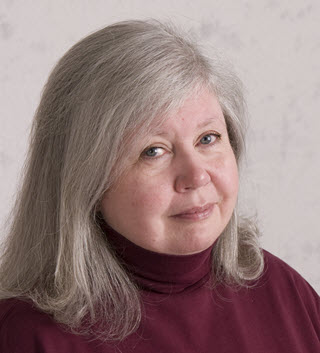 About the author…
Online job search expert Susan P. Joyce has been observing the online job search world and teaching online job search skills since 1995. A veteran of the United States Marine Corps and a recent Visiting Scholar at the MIT Sloan School of Management, Susan is a two-time layoff "graduate" who has worked in human resources at Harvard University and in a compensation consulting firm. Since 1998, Susan has been editor and publisher of Job-Hunt.org. Follow Susan on Twitter at @jobhuntorg and on Facebook, LinkedIn.
More about this author…