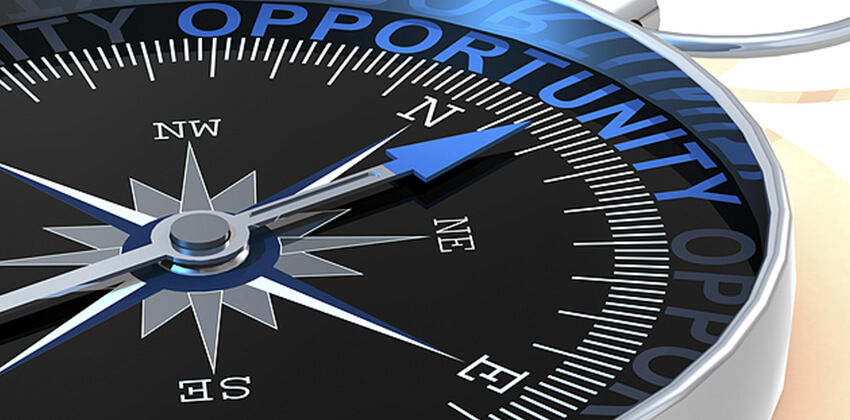 If you wanted to succeed, you wouldn't attempt to hike up a large mountain or drive 500 miles without a map and a plan, maybe a GPS system and other aides. So, when you embark on a job search, you also need a map, tools, and a guide to help you navigate safely and successfully to your new job.
Through her articles (listed in the column on the right), Hannah Morgan, Job-Hunt's Job Search Navigation Expert, will help you navigate the tricky waters of job search in the 21st century.
If you think starting your search is as easy as updating your resume, think again!
The world of hiring has become fiercely competitive in the last few years as the economy has struggled and technology improved and evolved. In order to be prepared, you need to do more – you need to develop a personal action plan to provide direction and forward movement.
Whether you are a new graduate, been happily employed the last few years (or decades), or just new to job search, you will want to gather your job search equipment together using some guidance and direction.
Learn about Career Sherpa Hannah Morgan, the remarkable woman who wrote the articles above.
When you have read these articles, come back. There will be more.