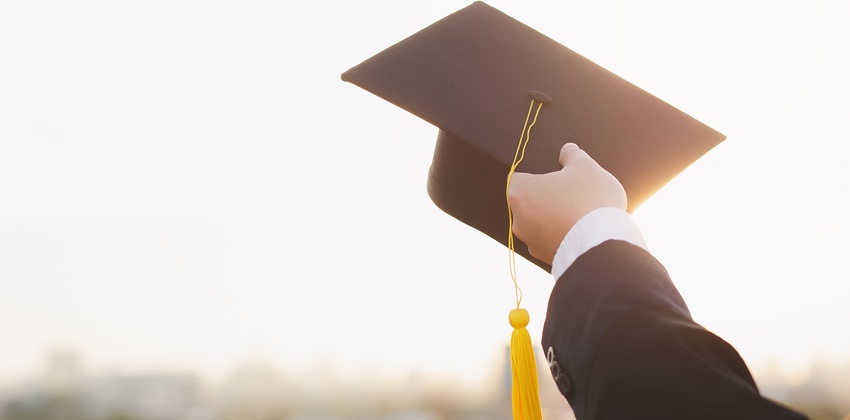 The Top Sites:
Academic360 – extensive, comprehensive, and well-organized links to academic and education job sites! Connects you directly with the employer via the Careers or HR (etc.) section of the employers' Websites. Find a position in academia by searching through listings of educational institutions (listed by geography or alphabetically by name), faculty positions by discipline, and/or administrative positions by function. Replaces and improves on an old friend "Job Listings in Academia."
Chronicle of Higher Education – from the people who do the print publication, an online community for college and university educators, including e-mailed newsletters, online forums, and many job announcements, news and information about the academic community, and excellent articles about job search.
Other Good Job Sites:
---

About the author…
Online job search expert Susan P. Joyce has been observing the online job search world and teaching online job search skills since 1995. A veteran of the United States Marine Corps and a recent Visiting Scholar at the MIT Sloan School of Management, Susan is a two-time layoff "graduate" who has worked in human resources at Harvard University and in a compensation consulting firm. Since 1998, Susan has been editor and publisher of Job-Hunt.org. Follow Susan on Twitter at @jobhuntorg and on Facebook, LinkedIn.